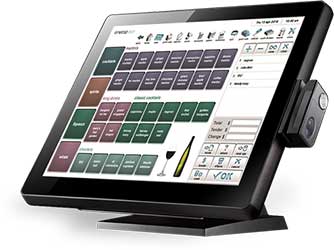 Designed by users in the trade

Easy to use

Train new staff in minutes

Control your business and revenue

Powerful reporting 123
Intuitive software designed, developed and installed by hospitality people
Our Onetap POS system has been designed and developed by people in the hospitality trade. This means that it has been designed with the specific purpose of helping your business become more successful.
It is a straightforward, smart, efficient, robust and flexible hospitality POS system, which frees up time for you to get on with developing your business.
Trusted all over the world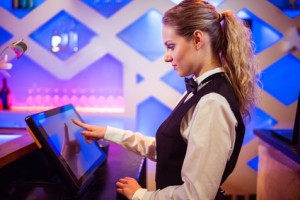 Our hospitality POS system is used by multiple business types across the world ranging from cafes, restaurants, bars and fast food through to franchises, hotels, resorts, airports and stadiums. Within Ireland, Onetap is running on over 500 sites, from single till cafes to large nightclub and hotel complexes.
Our intuitive touch screens are super easy to use, meaning you and your staff spend less time on training and administration, and more time making money.
Whatever your service style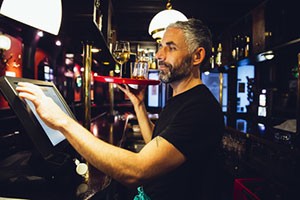 17 years in development, our hospitality POS software is feature rich to exactly suit the size and requirements of your business, no matter your service style or preference. We are always improving our product so that you will always have a world class hospitality POS system to grow with your business.
Relax – Onetap has it under control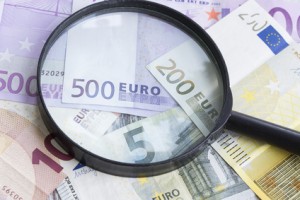 Onetap is very flexible and has many different configuration options available to address requirements such as accounting interfaces, loyalty programs, combos, online ordering or handheld ordering pads.
You can therefore concentrate on quality of service and relax knowing that your business is running as professionally and profitably as possible.
Free up time and build relationships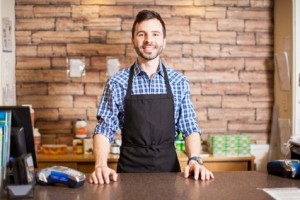 In summary, our POS frees up time for you to build relationships with your customers, leading to increased sales whilst saving you money at the same time. In addition, with our support available 24 hours a day, seven days a week, you know that you will always have the help and guidance you need.