A till system on your iPad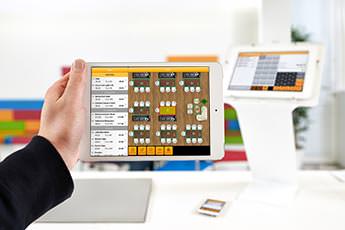 Radleys Gastrofix POS has been developed by developers with years of POS experience and allows you to easily setup and update master data in your cloud-based back office. You have constant oversight of all vital transactions within your business, all of your data and relevant business reports. You can view this information at any time view able at any time from anywhere in the world via web browser.
The system can support an unlimited number of devices and an unlimited number of sites all from a centralized dashboard that is easy to use and requires little training to get you up and running. You can have a comprehensive, easy-to-use and reliable system for fraction of the cost of a traditional Windows based server-client architecture.
The professional POS solution
Radleys Gastrofix POS is a very cost effective professional POS system that will look great in your business. Combining the sleek design of Apple hardware with the clean easy-to-use POS interface of Gastrofix means that you have a professional POS system brightening up the interior of your business.
You can source Apple iOS devices for far less than the price of a traditional POS system and depending on the modules you opt for, you can run your system for a very cost effective rate, please contact us for further details. Included in that price is all of your reporting and cloud based administration. Therefore you have no more expensive fees for separate back office licenses or POS license renewal fees. There are no long term contracts, if you want to stop using the system, simply cancel your payment and there are no cancellation or contract termination fess.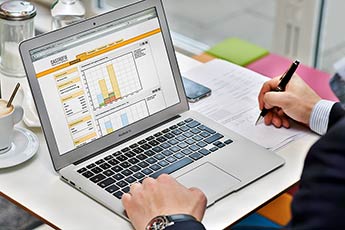 Faster service and happier customers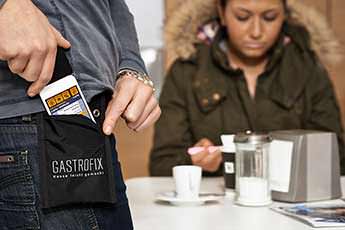 Speed up service by taking orders using Ipod Touch, iPhones, iPads or iPad Minis. Use existing or pre-owned hardware to take orders at the customer's table.
These are a perfect addition for a business with outside seating and large terraced areas. You can also accept payment at the customer's table using an integrated credit card terminal.